Cowboy Pools Founders,
Aaron Weiss & Amanda Shaftel:
Our idea for Cowboy Pools was born in the pursuit of making our home an oasis. We had a vision to offer an easy, affordable way to cool off in the Texas heat that would also add to the aesthetic of our outdoor space: a small pool that's chic, playful and easy to maintain. Cowboy Pools was launched in 2020, the year of the Coronavirus and the mighty global quarantine, though the concept for Cowboy Pools was birthed years before.
We planned to marry in April of 2020, until we were forced to "reschedule." We decided to put those funds into Cowboy Pools instead; a passion project that would hopefully bring some joy and reprieve from the heat to the good people of Austin and beyond.
We offer stock tank pool packages fully equipped with premium quality filter pumps and all the necessary equipment needed to clean and maintain your Cowboy Pool. We also offer fun add-ons and some of our favorite accessories to maximize your outdoor experience.
We donate $50 per each Cowboy Pool sold, directly to causes we believe in.
Images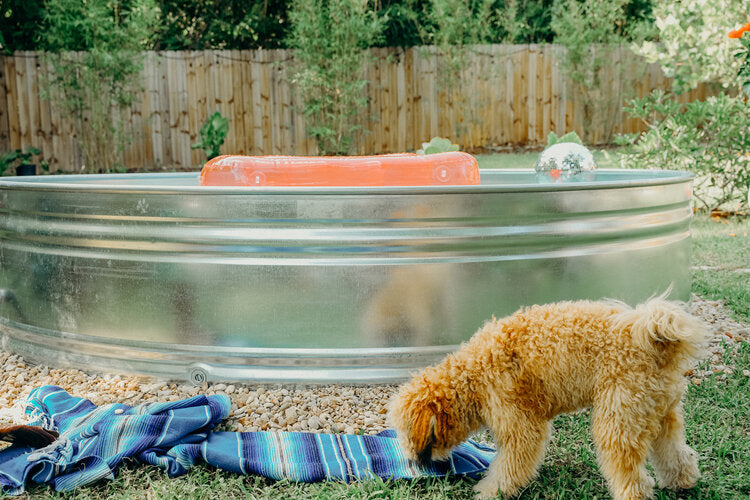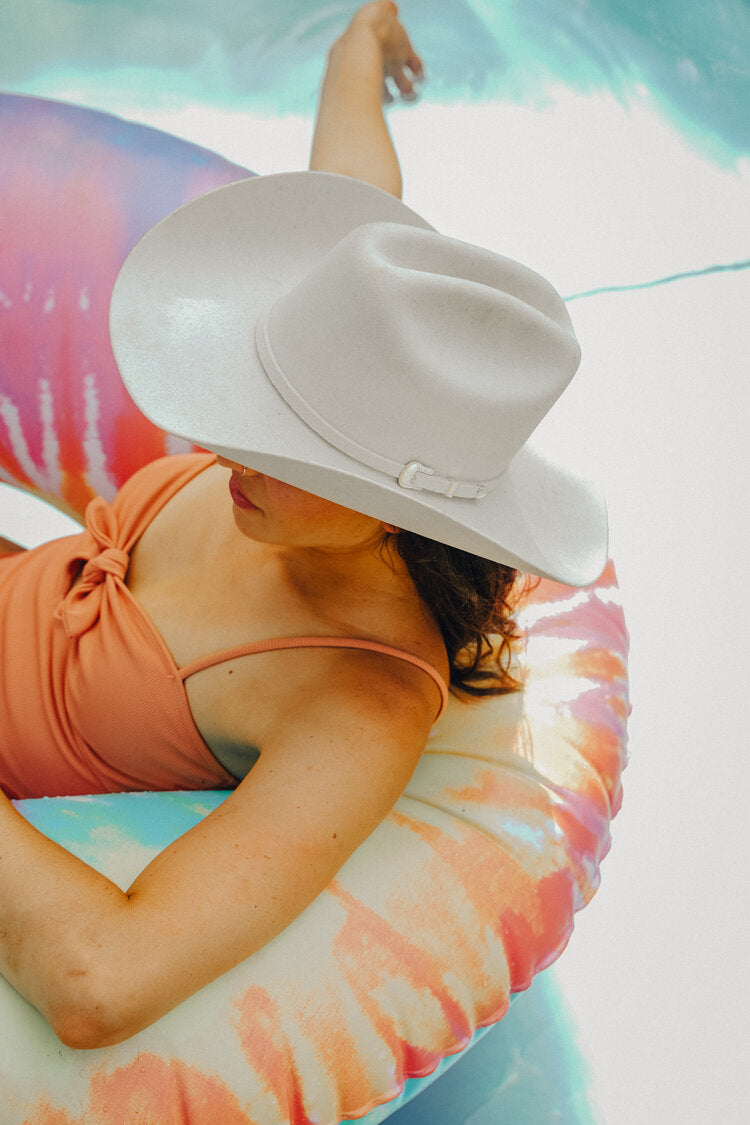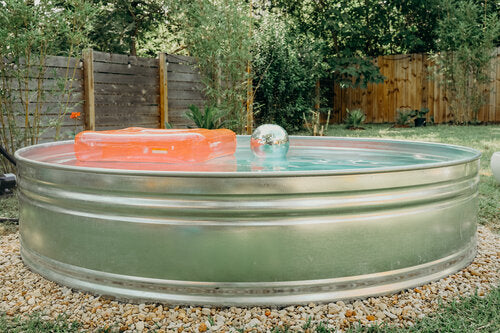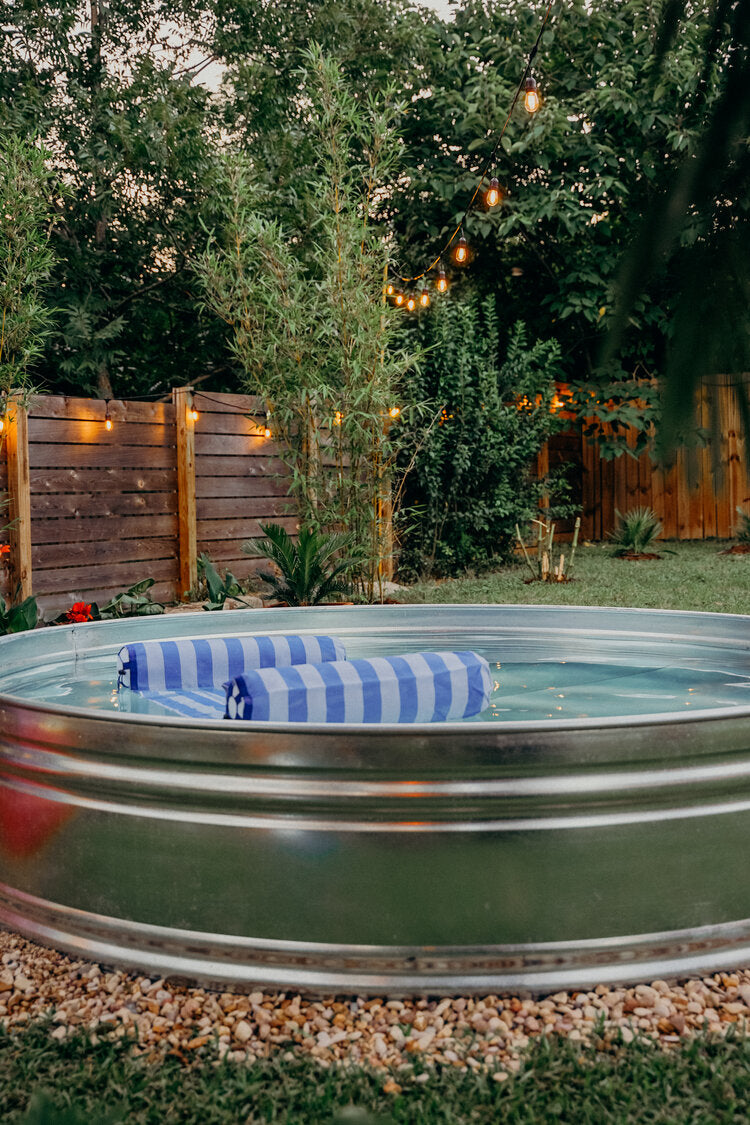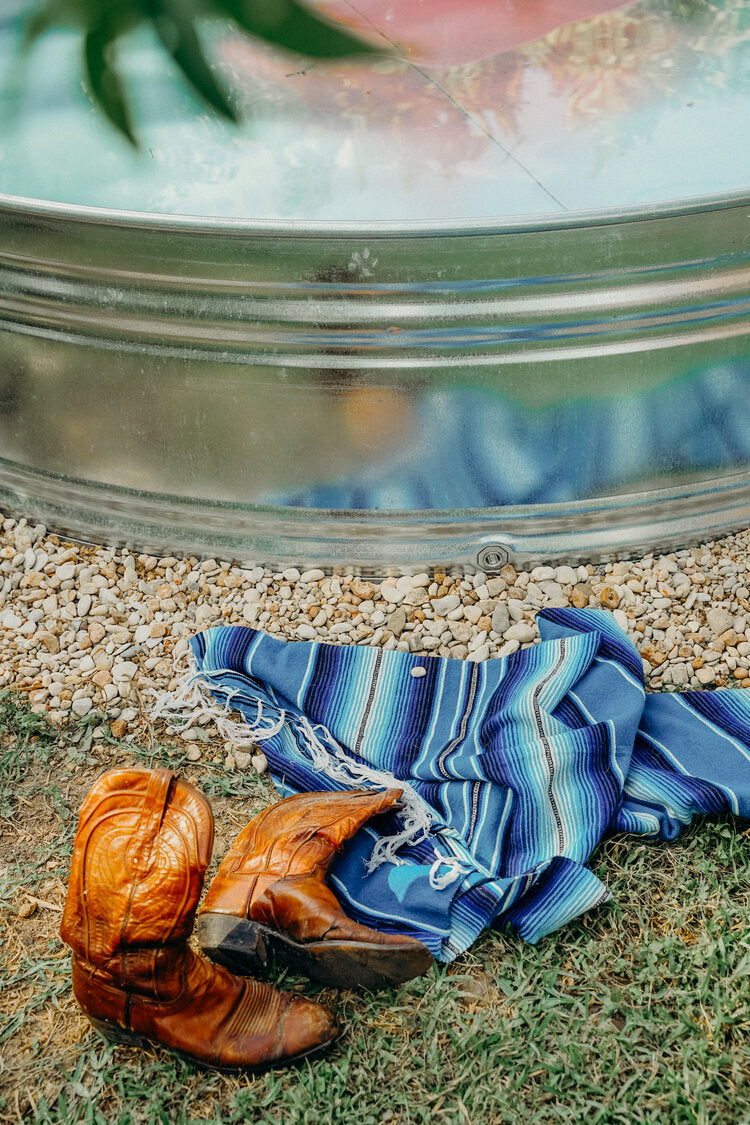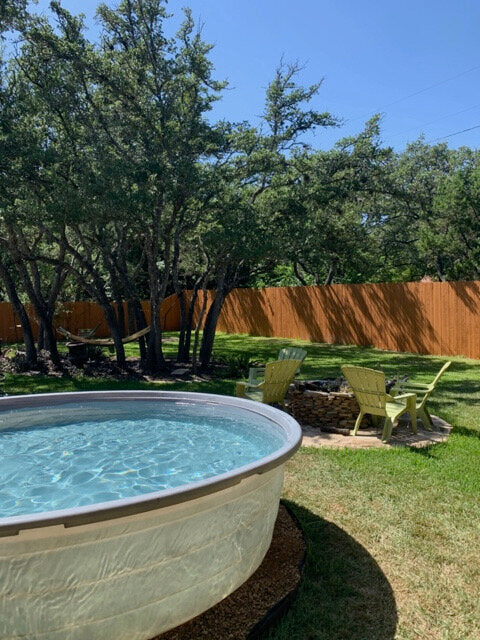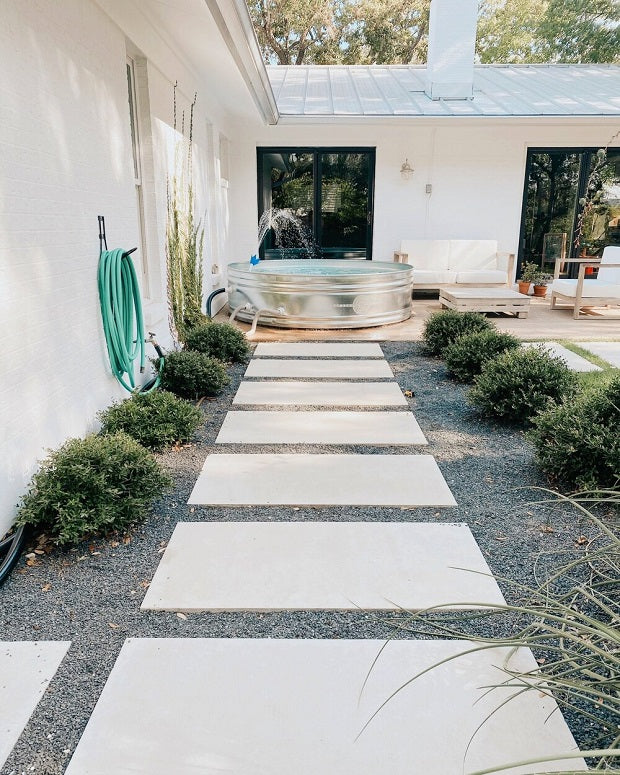 Contact Us
Press Inquiries
AMANDA SHAFTEL
BIZ DEV/MARKETING/PR
AMANDA@COWBOYPOOLS.COM
General Inquiries
HOWDY@COWBOYPOOLS.COM