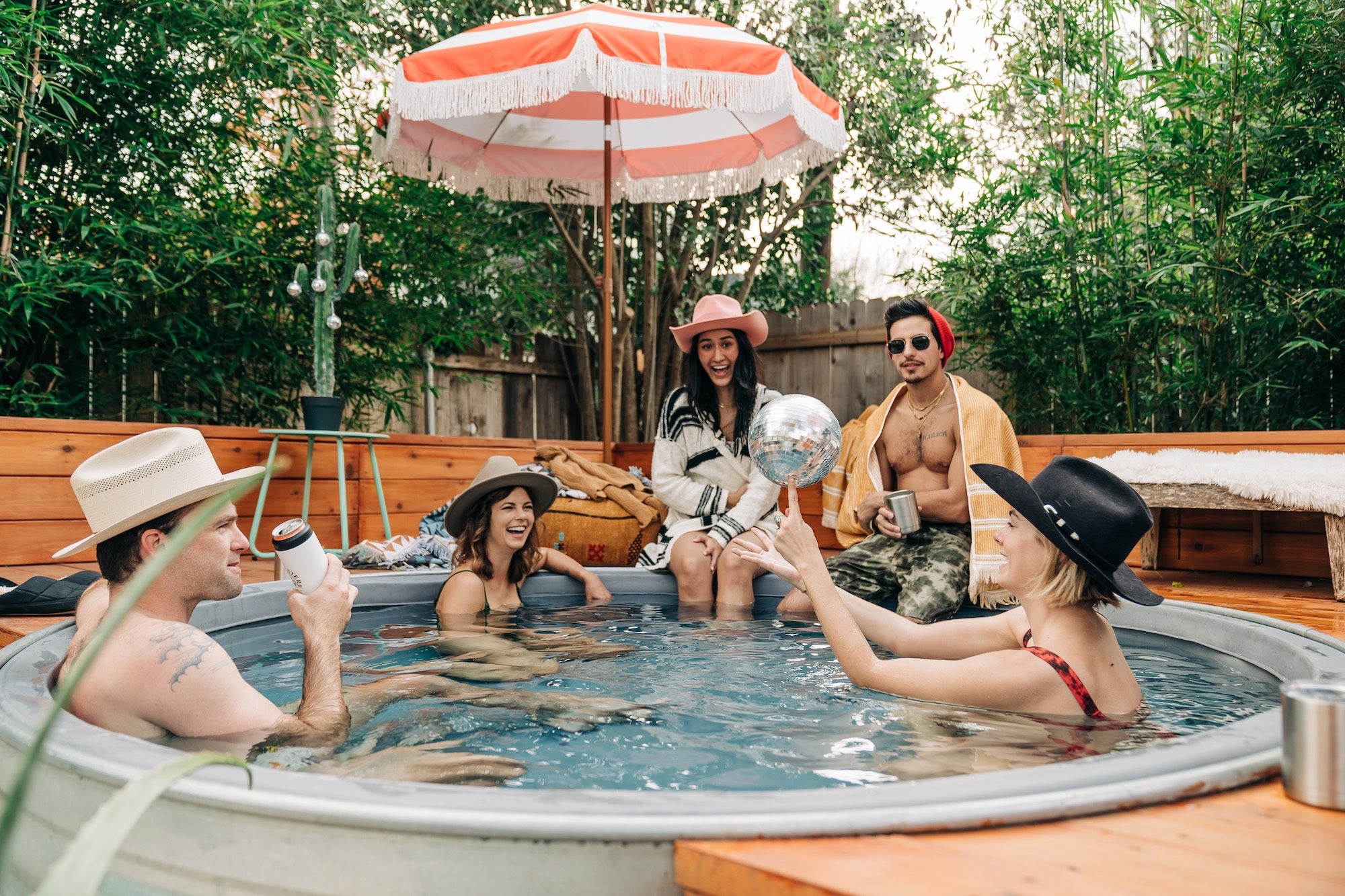 HOW TO SET UP THE HONCHO FROM COWBOY POOLS
Welcome to the COWBOY POOLS family!
Here are some tips for preparation, use and maintenance of your Honcho by Cowboy Pools!
For the assembly of your Honcho, please follow each step carefully. We recommend referencing the videos on your phone and pausing after each step.